"Failure is simply the opportunity to begin again, this time more intelligently."
Henry Ford
Center of Excellence  in
Cardiovascular Sciences
The Gill Heart Institute (GHI) at the University of Kentucky, Lexington, provides cutting-edge cardiovascular research, clinical care and education for cardiovascular professionals.  GHI focuses on advancing the knowledge of cardiovascular disease, diagnoses, clinical treatments and prevention.
The Gill Building was completed in the spring of 2004. It houses administrative and cardiology faculty offices, cardiac outpatient facilities for noninvasive procedures, cardiac catheterization suites and cardiovascular imaging diagnostic equipment.  
GHI is now an integrated part of the newly opened (2011), state-of-the-art, 500-bed Chandler Hospital.
Dr. David Moliterno and Dr. Mark D. Plunkett serve as GHI's co-directors.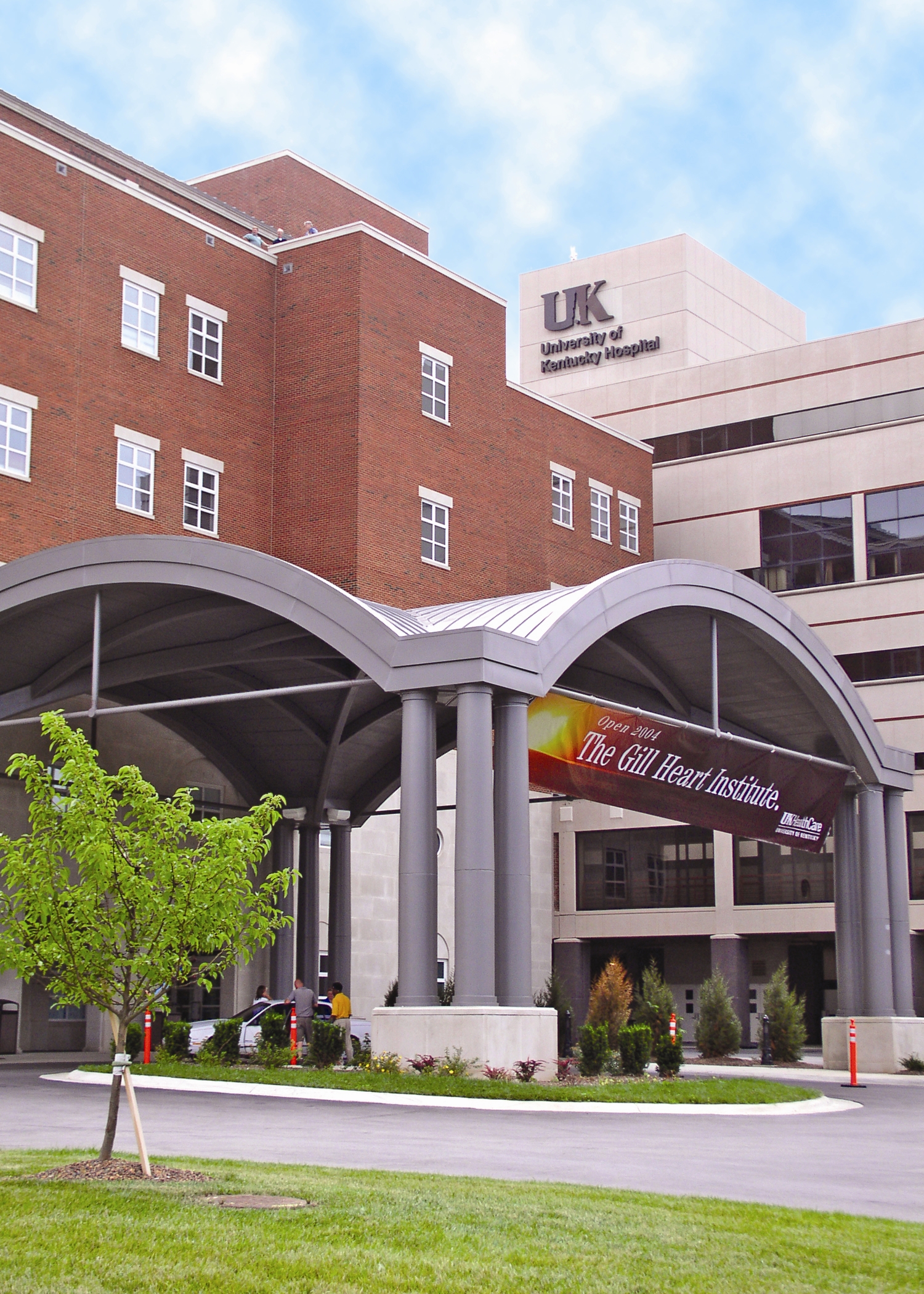 The Gill Heart Institute at the University of Kentucky, Lexington